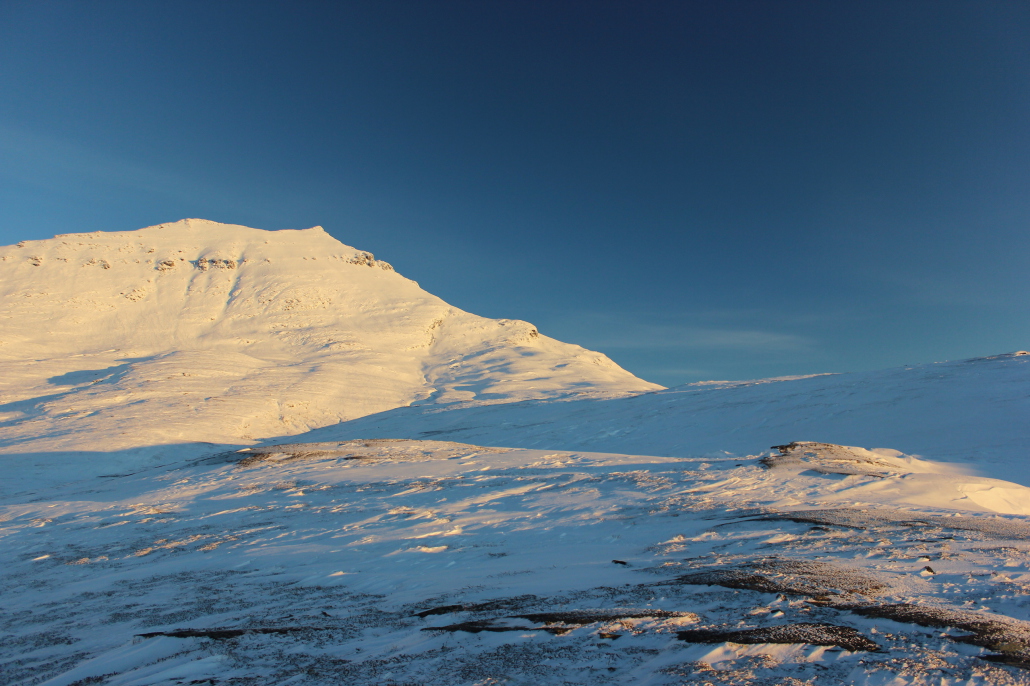 We can pick up you from your hotel, from Visit Tromsø office or from the airport. We have a van which can take up to 8 passengers at once. There is also space for your luggage.
In case you need to contact us by phone about where should we pick you up, here is our number: +47 95 21 05 40.
It takes about one hour (depending on the weather) to get to our farm.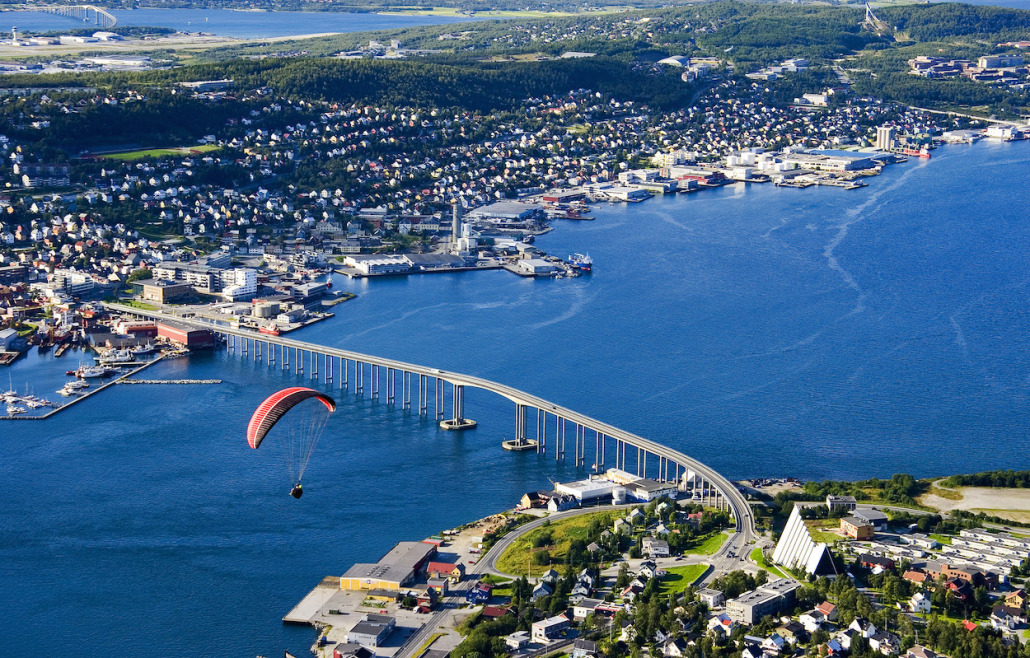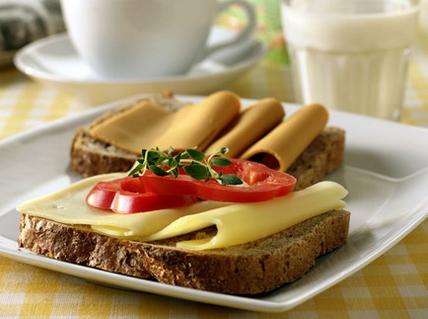 Light lunch in the main house (white) consisting of Norwegian ingredients such as milk, butter, bread, white cheese, brown cheese, jam, herrings, egg, coffee, tea, caviar, mayonnaise, water, sugar, salt and some vegetables.
These are traditional ingredients, but if you have a special needs, just let us know and write to us at post@nordre-hestnes-gaard.no.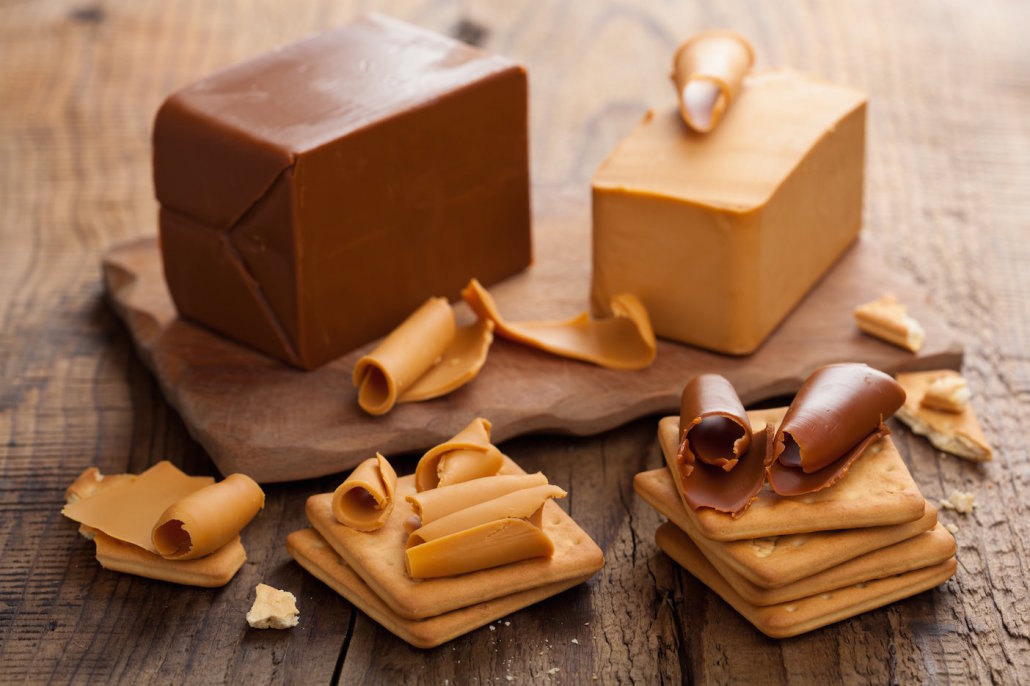 11:45
Fishing in the fjord, horseback riding, and free time

If the weather permits you can enjoy fishing opportunity with a guide. It is kind of a Norwegian experience to catch your own fish and have it for dinner. We have plenty of fish here and plenty of different types as well. The most common is probably cod.
Another activity is a horseback riding with a guide. We begin in the stables preparing the horses and then it is up to you where to go. Possibilities are endless. You can enjoy horseback riding on our fine Icelandic horses at the beach or in the mountains. For the beginners we have also a riding track.
During this period it is up to you how you will spend your time.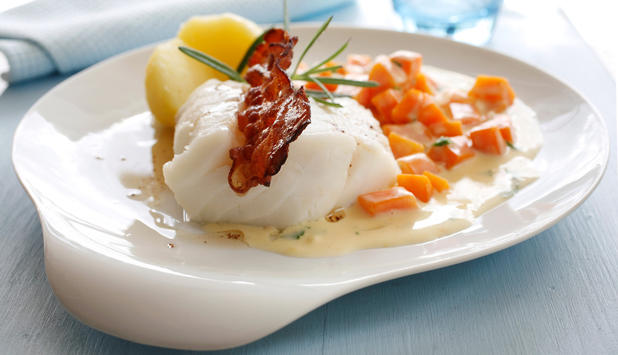 Middag is the main meal here in Norway. We will make some traditional Norwegian dish for you. Or the fish you have caught.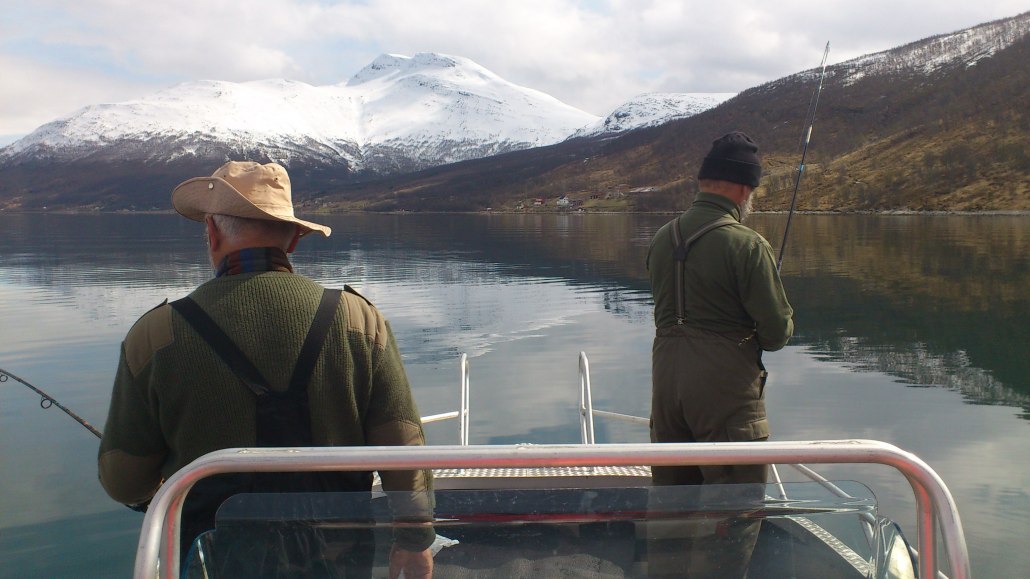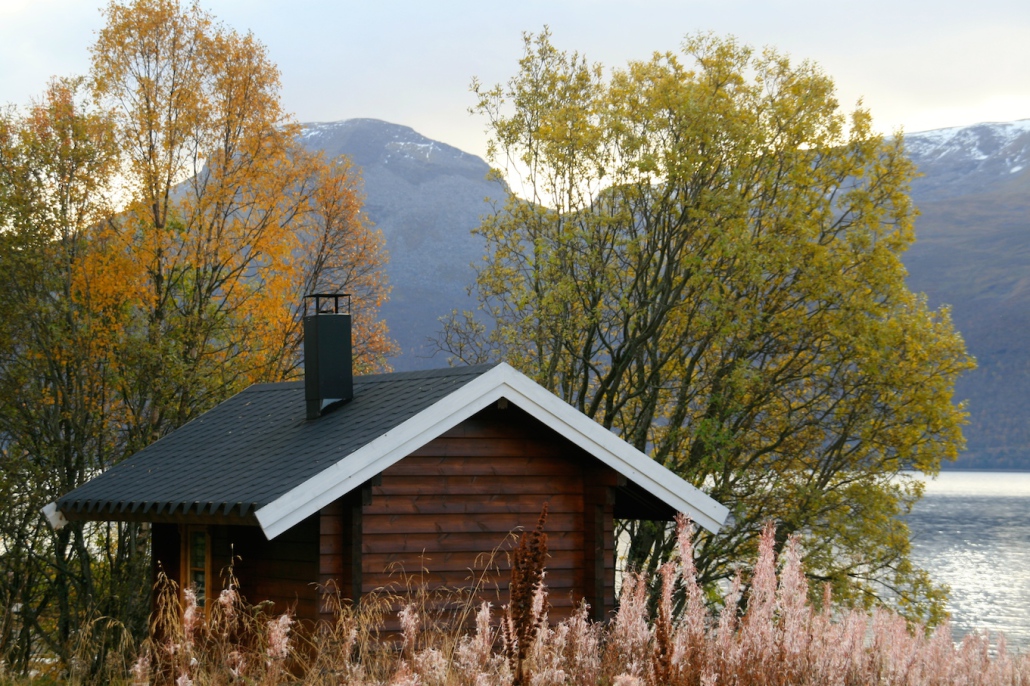 If you are interested, the sauna can be ready for you.
Otherwise you have plenty of time for all the activities you want!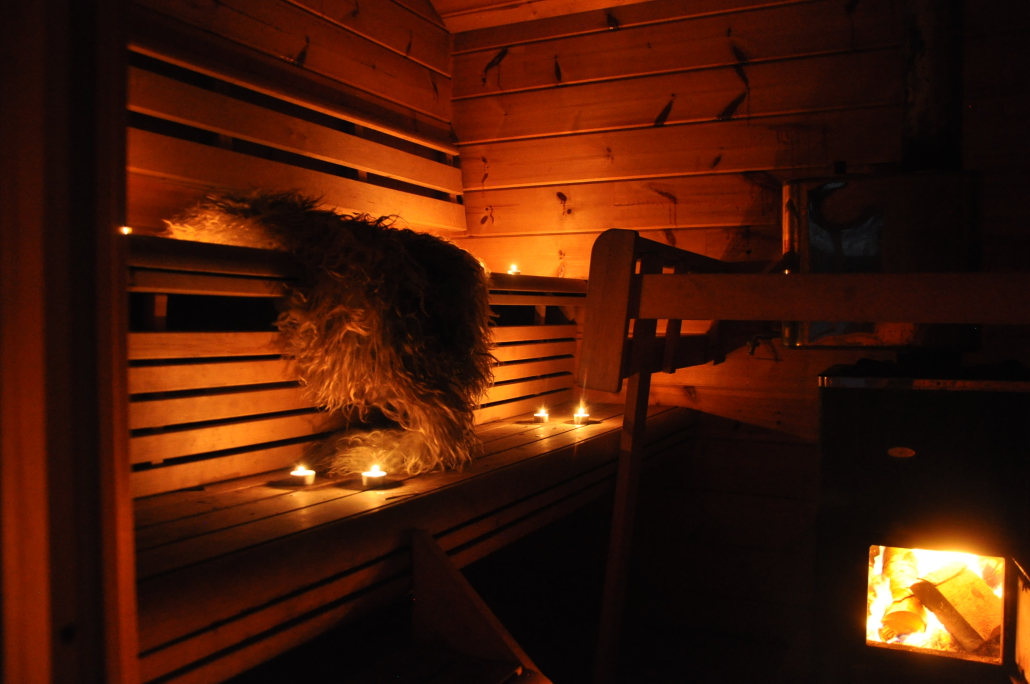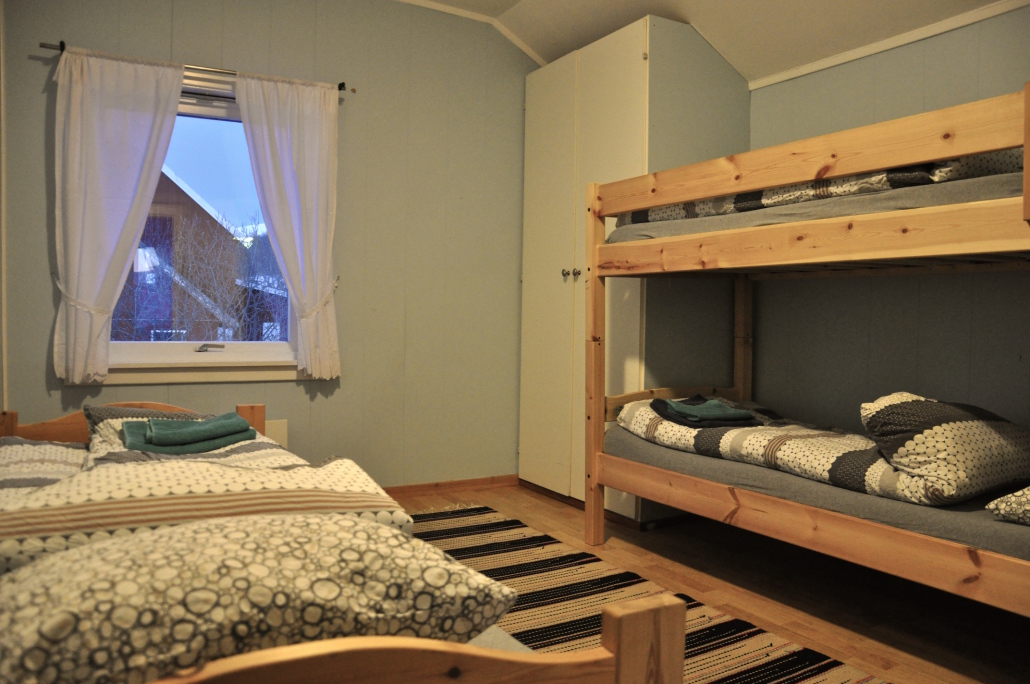 Your private room is prepared, you also have a shared living room available, bathroom, balcony and kitchen so you can enjoy your stay even more.
There is a fireplace in the living room.
Wireless internet access is available all over the place.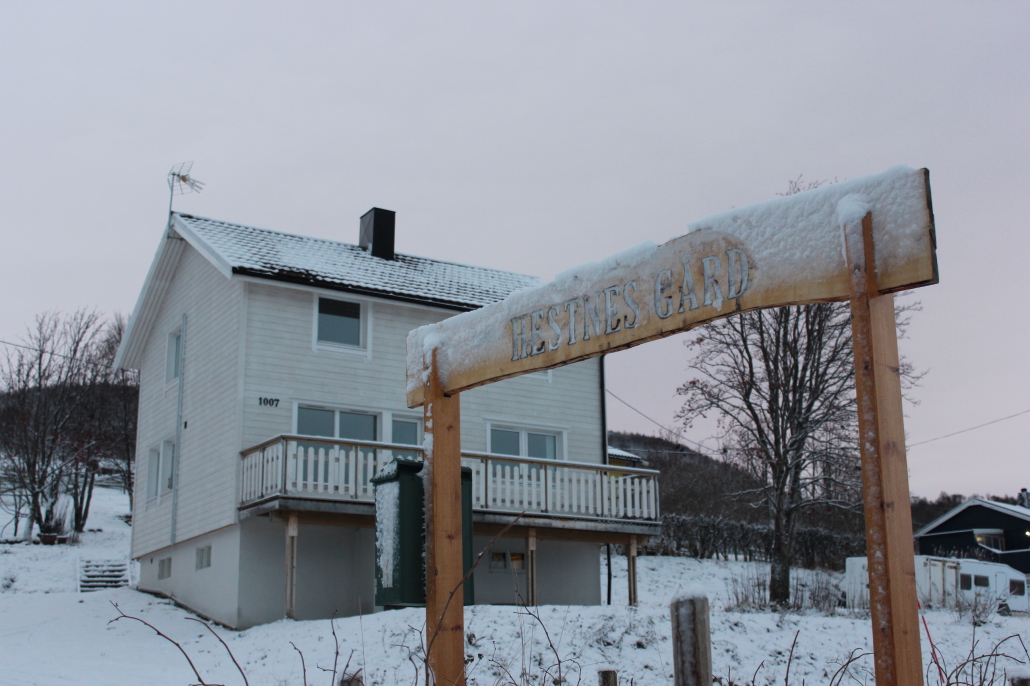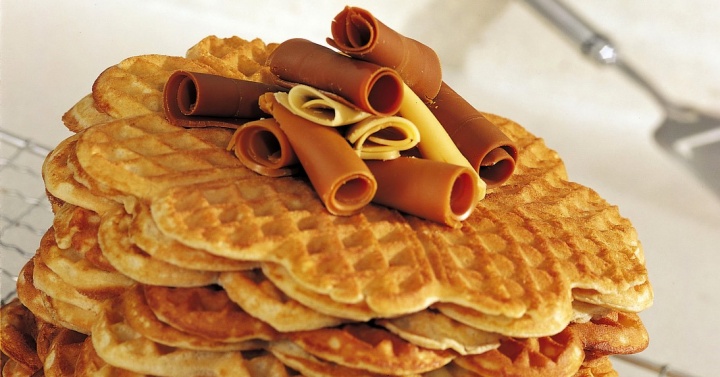 Waffles with cream, jam, brown cheese and coffee, tea, milk.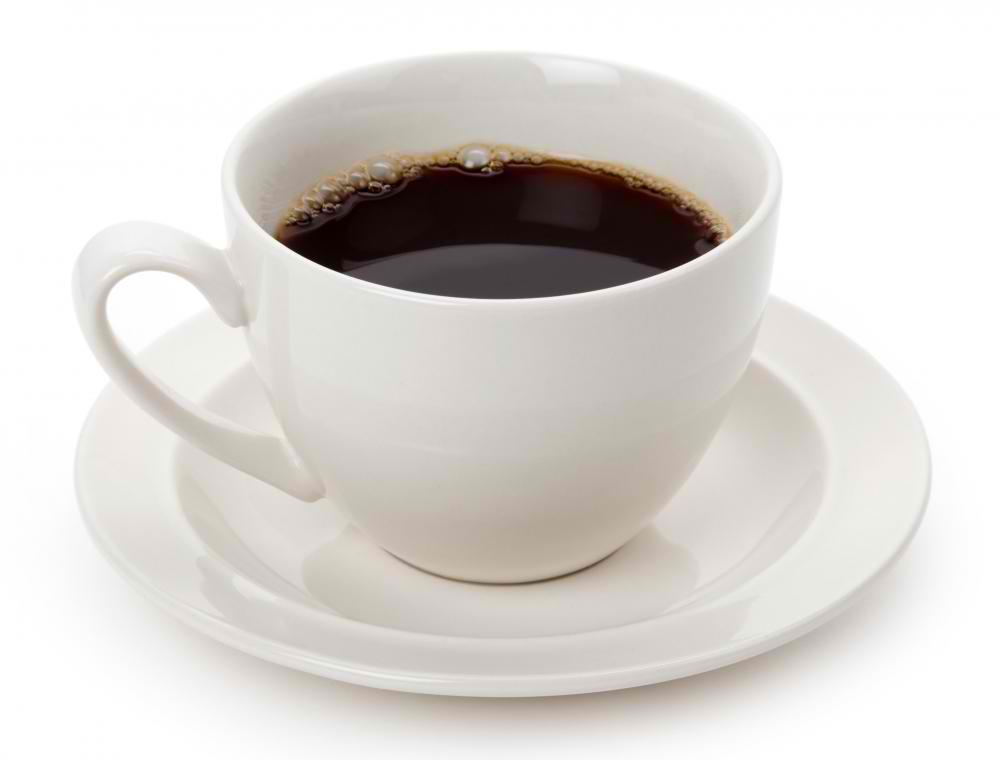 09:00
Transport back to Tromsø